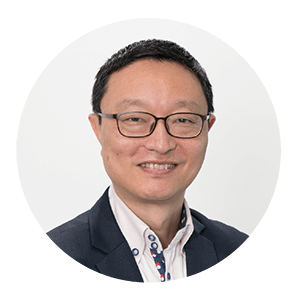 Charles Bark
Founder & CEO
Charles is a serial entrepreneur, in January 2018 he was named by French President Emmanuel Macron as one of the top 3 French entrepreneurs in AI in China. He has invested over 5 years in R&D in IoT Robotics for HiNounou, for which he holds 5 patents. He is currently a PHD candidate in AI Robotics for Elderly Predictive Care and has published a research paper on fall prevention for elders. Charles hails from University of Oxford, UTC, HEC Paris and has worked in France, South Korea, Africa and China.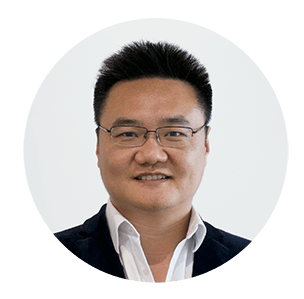 Eddie Xu
CTO
Eddie has over 15 years experience in IT, R&D and project management in France and China. Having earned his Masters from UTC, Paris. He previously worked at the start-up ChinPass with Charles Bark in France's CNRS where they won the National Innovation Award in 2004-2005. He was previously CTO of China's no.1 B2B platform for travel. As CTO, Eddie's work focuses on app development, blockchain server infrastructure and smart contract coding.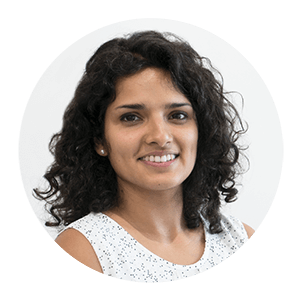 Prianjali Kapur
Chief UX & Design Officer
Prianjali has over 7 years of experience in Industrial Design, UX, Design Research and Strategy. She received a Masters in Product Design from ISD Rubika and has previously worked as an Innovation Designer at Decathlon in France and as a UX Designer & Strategist at French Innovation agency, InProcess in Shanghai. Prianjali's work today focuses on creating meaningful user experiences for Seniors within HiNounou's ecosystem and services.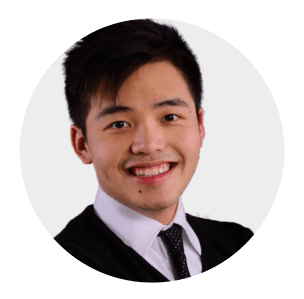 Howard Pang
Chief Robotics Officer
Howard manages the development, prototyping and programming of the HiNounou's Companion Robot and how it interacts with Seniors. He has a Masters in Mechanical and Mechatronics Engineering from the University of Waterloo in Canada and has professional engineering and development experience, having previously worked at Intel, AMD, Qualcomm & Blackberry.