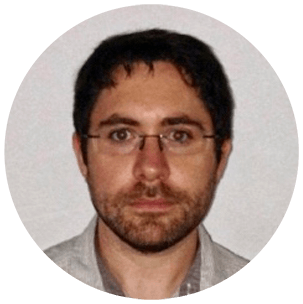 Quentin Montardy
Assistant Professor at Brain Cognition and Brain Disease Institute
Quentin is researcher in Neuroscience at the Brain Cognition and Brain Disease Institute (Shenzhen, China), a research institute co-directed by the Chinese Academy of Science (CAS) and the MIT. His work focuses on the brain controls of emotions, including how our emotions can influence our most intimate perceptions and most basic motor skills. He did a Neuroscience PhD in CNRS (France) before joining the Chinese Academy of Science in 2014. In parallel, Quentin also works in developing Sino-European collaboration at both industrial and scientific levels, in particular with CNRS.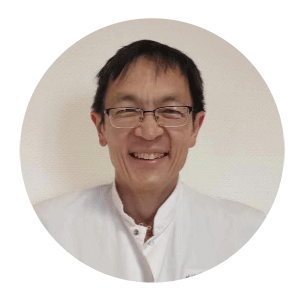 Mô Dang
MD, PhD
Mô Dang is a Medical Practitioner specialized in Geriatrics and Public Health. He has unique profile of having both a PhD in Data Science and as Geriatrician Medical Doctor. In his first career, Mô Dang graduated as MD and PhD in Data Analysis, and stood a tenure as a lecturer in Statistics and Image Processing at the University of Technology of Compiègne (UTC). He is Geriatric physician with 12Y significant experience at Grenoble University Hospital as Deputy Head of Geriatric department. Dr Dang currently lead the rehabilitation service in a hospital nearby the city of Grenoble in the French Alps.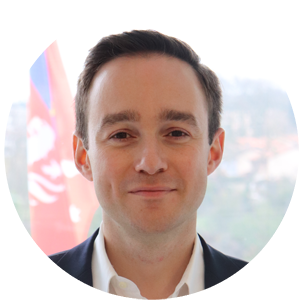 Arnaud FAVRY
Director of public & governmental affairs and patient value strategy bioMérieux
He worked as a political advisor in the cabinet of the French Minister of Health & Sports (2008-2010), then of the Minister of Social Affairs (2010-2011). In 2011, he joined Institut Mérieux, in charge of the family holding's institutional and public relations in China, based in Beijing. In 2017, he joined bioMérieux as Asia Pacific Strategic Initiatives Manager based in Singapore. In 2019, he took over the commercial development of the company in Indonesia. Since September 2020, Arnaud is based in Lyon , in charge of the Patient Value Strategy as well as of the Public & Governmental Affairs of the company. Since 2011, he helps with the development of Mérieux Equity Partners in Asia, the investment fund of Institut Mérieux. Arnaud is also the co-founder of the Marco Polo Institute, a think tank active in Beijing & Shanghai from 2012 to 2016, aiming at identifying innovative public policies and corporate practices in China. Arnaud graduated from Harvard Business School (MBA, 2016) and Sciences Po Paris (Bachelor, 2008; Master in Public Affairs, 2010). He also holds a bachelor degree in Chinese language and civilization from the National Institute of Oriental Studies in Paris (INALCO).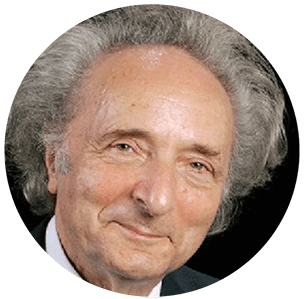 Théodore Zeldin
President Oxford Muse Foundation
Theodore is an Oxford scholar, inspirational thinker and is the founder of Oxford Muse. He has been Dean of St Antony's, now Associate Fellow of Green-Templeton College Oxford and appointed as Professor Honoris Causa at HEC Paris. He has mentored Charles Bark since 2003, who was his student at Oxford Templeton College.